Risk-free, pay as you go, full-featured!
Udutu's course authoring tool and LMS are everything you need to effectively create courses for your members, track course credits and manage billing.
Get your education project to completion confidently and quickly
Simple to use – be up and running in minutes
Excellent documentation and great customer support
Try it for free
Flexible billing to suit ongoing training or concentrated training requirements.
Finally a solution that makes it easy to create, administer and track your member training. From home builder associations to retail groups who need training for skills, safety or compliance, Udutu is the go-to solution to manage member training.
Whether you have 5 or 50,000 learners, the platform allows you to scale as per need, while providing all the features of a world class solution.
Case Study
WorkSafe BC

WorkSafe BC is a Crown Corporation organization dedicated to the improvement of workplace safety across all industries in the province of British Columbia, Canada. The organization is interested in reaching the widest possible audience, and must teach thousands of workers and supervisors across every industry from forestry to hospitality.
To achieve its workplace safety goals, WorkSafe BC enlisted Udutu to assist with the development of course content, and then deploy the training to tens of thousands of workers located all across the province, even in remote locations with varying levels of connectivity. One challenge WorkSafe BC has is keeping track of which industries and which companies are represented by the participants who take their courses. WorkSafe BC makes its training content free to use, but requires user information to commence with coursework. In some cases WorkSafe BC online training content is used to issue certifications. As well, many companies request permission to re-use the courses, in whole or in part, sometimes with customizations or branding changes, and WorkSafe BC has been generous in sharing its intellectual property to make this happen. Udutu has assisted WorkSafe BC to make all of this possible, including helping develop course content, and subsequent LMS management. One course alone, "Supervising for Safety," has more than 23,000 active learners registered.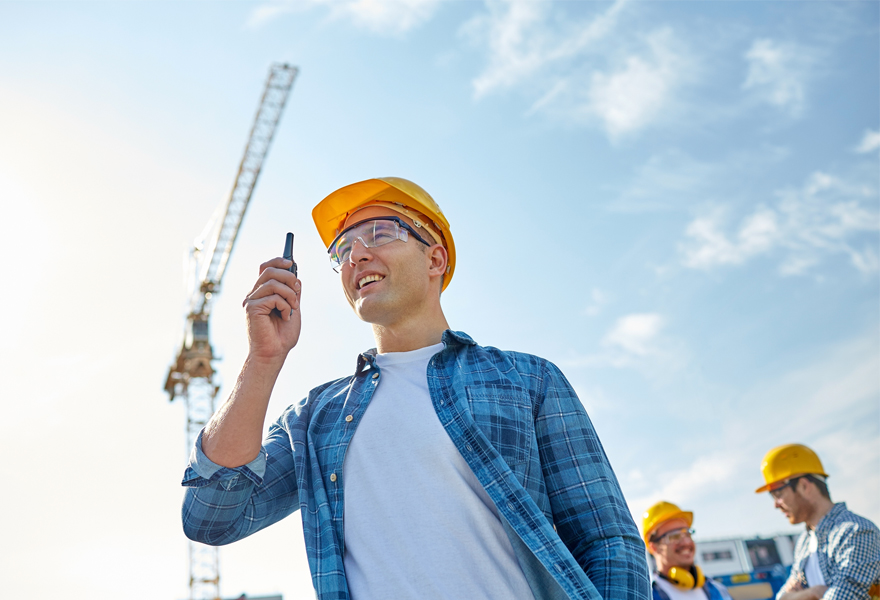 Individuals with subject matter expertise but without any programming skills, can use the simple to use Udutu platforms to create and distribute their knowledge. Whether you have 5 or 50,000 learners, the LMS allows you to scale as per need, while providing all the features of a world class solution.

Start With The Right Tool
PRE-DESIGNED TEMPLATES
Templates allow you to effortlessly present engaging material to learners through interactions, gamification styled scenarios and rich media presentations. Add branching simulations, case-studies, interactive quizzes, and complex assessments to your online courses.
VIDEO & MULTIMEDIA
The Udutu online course authoring tool supports all major graphic, sound, and video formats which are automatically optimized for web delivery. With little to no media production experience, you can easily integrate multiple types of media into your online courses.
SCORM COMPLIANT
Courses extracted from our authoring tool are SCORM compliant and integrate seamlessly into any SCORM compliant LMS system. If you don't have an LMS, try our online LMS system. Our LMS supports any SCORM compliant courses you may already have.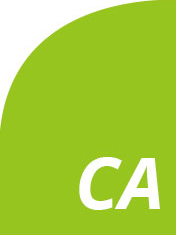 Udutu's Course authoring tool is an easy‑to‑use and easy‑to‑master, web based tool helping you create engaging content that gets results. Create engaging course content that gets results. Get started with our FREE course authoring tool quickly and easily, with no training or programming skills required!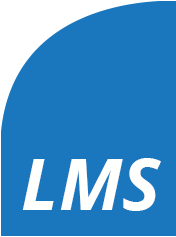 Udutu's learning management system (LMS) is an easy‑to‑use, cloud-based, user friendly design, highly scalable, and affordable training system. It will allow you to distribute online courses, track face-to-face and task based learning activities, and manage any number of learners with applicable permissions, tracking and reporting.
What Our Clients Are Saying
"I started working with Udutu in 2005, and they've been publishing very successful online courses for me ever since."
Gorden Thorne
Thorne Consulting
Join the UDUTU eLearning Family of over 70,000 Customers & 4 Million Users
[logo-carousel id=homepage-logo-carousel]