Secure, private Canada-based LMS for online training for onboarding, and compliance
Designed for government agencies, Udutu provides a quick to deploy, easy to use, scalable private elearning solution that can be run without a full time administrator in order to achieve regulatory compliance, onboard and train staff and facilitate professional development for your team.
Cloud-based and accessed by a web browser, Udutu's content authoring tool and LMS are straightforward to implement and access, facilitating seamless change management.
It can take a few hours or days, Individuals with subject matter expertise but without any programming skills, can use Udutu's easy to use tools to create and distribute their knowledge: simply, quickly and affordably.
Udutu's eLearning Solutions Comply With the Strictest Privacy Regulations
Udutu's cloud-based eLearning solutions are hosted by servers based in Canada or in the United States. Our company follows the ten principles of privacy protection, and all personal and organizational data remains in the country of origin.
Complete, end-to-end online learning solution
Udutu's proprietary tools, SCORM engine, and our unique service benefits ensure that you can rely on Udutu for your primary training platform needs while still being able to seamlessly incorporate and integrate other tools and services with ease. Udutu is the ideal hub for your training with easy-to-use, affordable core services that ensure rapid course/assessment development and highly scalable deployment options.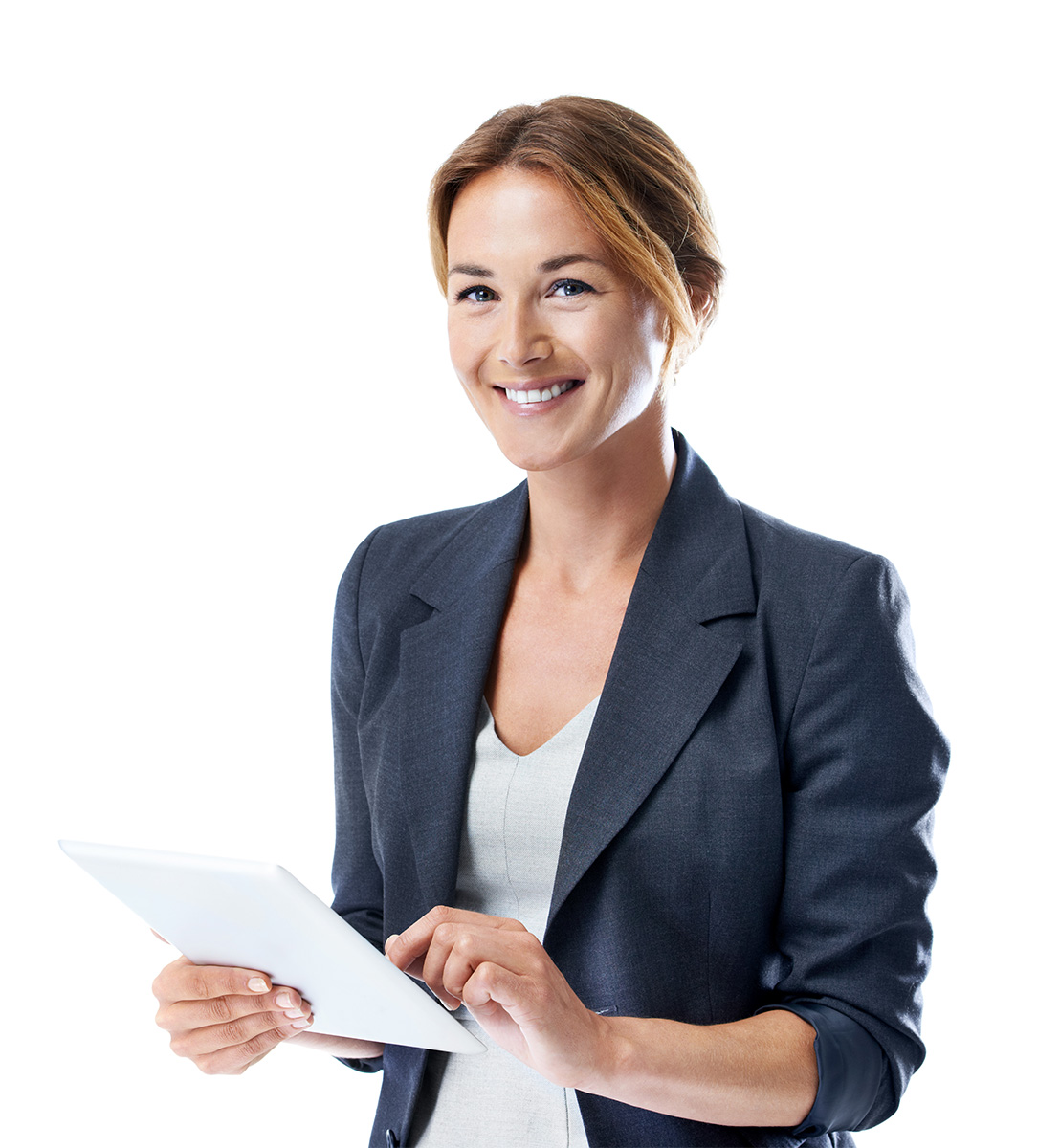 What Our Clients Are Saying
"What makes them a special team is not just the ability to solve current problems, but their intuition and skill in anticipating future potential issues and developing solutions before we encounter them. This is the hallmark of team innovation and collective intelligence applied in real world applications for cross-cultural utilization.
Beyond their superior technical and creative skills, are the hearts of true servant-leaders in their field and organization. It is this level of extraordinary service during routine and "crisis" times that keep us loyal to this company and greatly appreciative of these individuals. Working together, our team and the Udutu team highlight the benefits of finding and collaborating with the best and brightest in the L&D industry. "
Gery Baker
Delek US Holdings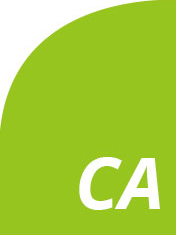 Udutu's Course authoring tool is an easy‑to‑use and easy‑to‑master, web based tool helping you create engaging content that gets results. Create engaging course content that gets results. Get started with our FREE course authoring tool quickly and easily, with no training or programming skills required!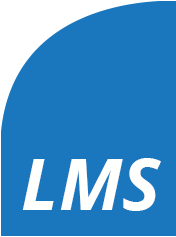 Udutu's learning management system (LMS) is an easy‑to‑use, cloud-based, user friendly design, highly scalable, and affordable training system. It will allow you to distribute online courses, track face-to-face and task based learning activities, and manage any number of learners with applicable permissions, tracking and reporting.
Case Study
GOVERNMENT CLIENT (ELECTIONS BC)

Udutu worked with Elections BC to develop and deliver a training programming for 25,000 electoral officials located in various locations around BC. The training course had to be engaging and easy to navigate because of the large demographic of election officials, some with little to no computer literacy.
This training program also included a face-to-face component that required 87 local administrators enroll and track completion in the LMS. This training program had to be delivered to all 25,000 trainees over a 60 day period with 24/7 access.
Contact Udutu and start planning your online training program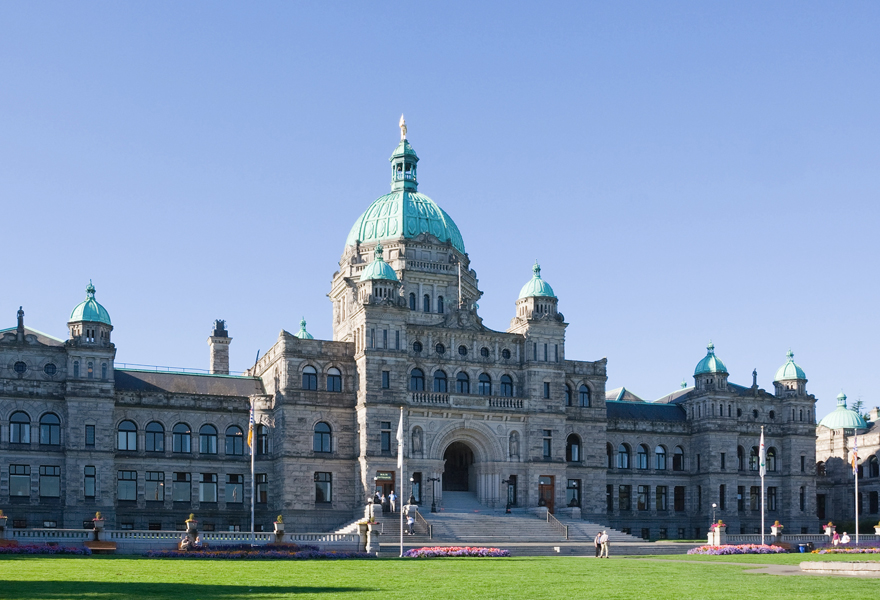 Receiving training and support from Udutu
Scale quickly
Udutu's learning management platform can serve literally hundreds of thousands of learners for a single organization.
IT compliance
Best of breed data handling practices to meet privacy and security requirements.
Excellent support
Excellent documentation and great customer support.
Zero initial investment
Udutu is free to try and has flexible pricing options so you get the best value for your type of training.
Start small
Udutu can be implemented quickly for as few as 5 learners.
There's no risk! Any subject matter expert, regardless of programming skill, can easily create and distribute their knowledge using Udutu. No matter your number of existing or potential learners, Udutu can scale to your needs providing a world class solution. Start now for free and see just how far your training can grow!

Start With The Right Tool
PRE-DESIGNED TEMPLATES
Templates allow you to easily present engaging material to learners through interactions, gamification styled scenarios and rich media presentations. Add branching simulations, case-studies, interactive quizzes, and complex assessments to your online courses.
VIDEO & MULTIMEDIA
The Udutu online course authoring tool supports all major graphic, sound, and video formats which are automatically optimized for web delivery. With little to no programming experience, you can easily integrate multimedia into your online courses.
SCORM COMPLIANT
Courses extracted from our authoring tool are SCORM compliant and distribute from any SCORM compliant LMS system. If you don't have an LMS already, try our affordable, scalable, easy to use Udutu hosted LMS. Our LMS supports any SCORM compliant courses you may already have in addition to all those created with the Udutu authoring tool.
Join the 70,000+ Customers & 4 Million+ learners who've used Udutu
[logo-carousel id=homepage-logo-carousel]