Do you need any help with your online course development?
Udutu's online course development solutions will help you convert your existing materials into engaging online content. Our instructional designers, multimedia specialists, and graphic artists will create interactive and engaging courses for your business.
4 Simple Steps - Course development process
We Are Expert Course Creators
You may have most of the material already – storyboard, content, graphics, and assessments and need some assistance in putting it all together. Save time and internal resources by engaging us to help you in course development.
Quality is the at the core of Udutu's DNA. This is what makes Udutu the Gold Standard in online learning. Even though we provide world class learning tools such as our authoring tool and the LMS, we realize that creating quality content is not easy for everyone. This is why we work with industry, teaching, and design experts to create content for you. These are courses that are perfected through skills and experience gained over decades and after thousands of work hours, contributions and trials. All you need to do now is to get Udutu to develop them and see the results being delivered. At Udutu, we empower businesses and help in employee development. Now let us help you be a part of this journey.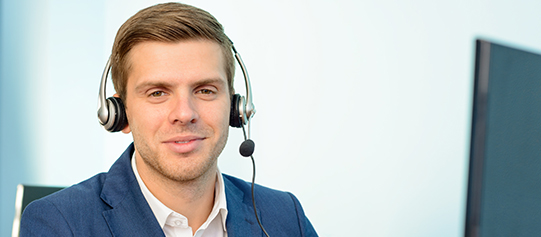 Need help developing your course?
Case Study
WorkSafe BC
Worksafe BC is a Crown Corporation organization dedicated to the improvement of workplace safety across all industries in the province of British Columbia, Canada. The organization is interested in reaching the widest possible audience, and must teach thousands of workers and supervisors across every industry from Forestry to hospitality.
To achieve its workplace safety goals, Worksafe BC enlisted Udutu to assist with the development of course content, and then deploy the training to tens of thousands of workers located all across the province, even in remote locations with varying levels of connectivity. One challenge Worksafe BC has is keeping track of which industries and which companies are represented by the participants who take their courses. Worksafe BC makes its training content free to use, but requires user information to commence with coursework. In some cases Worksafe BC online training content is used to issue certifications. As well, many companies request permission to re-use the courses, in whole or in part, sometimes with customizations or branding changes, and Worksafe BC has been generous in sharing its intellectual property to make this happen. Udutu has assisted Worksafe BC to make all of this possible, including helping develop course content, and subsequent LMS management. One course alone, "Supervising for Safety," has more than 23,000 active learners registered.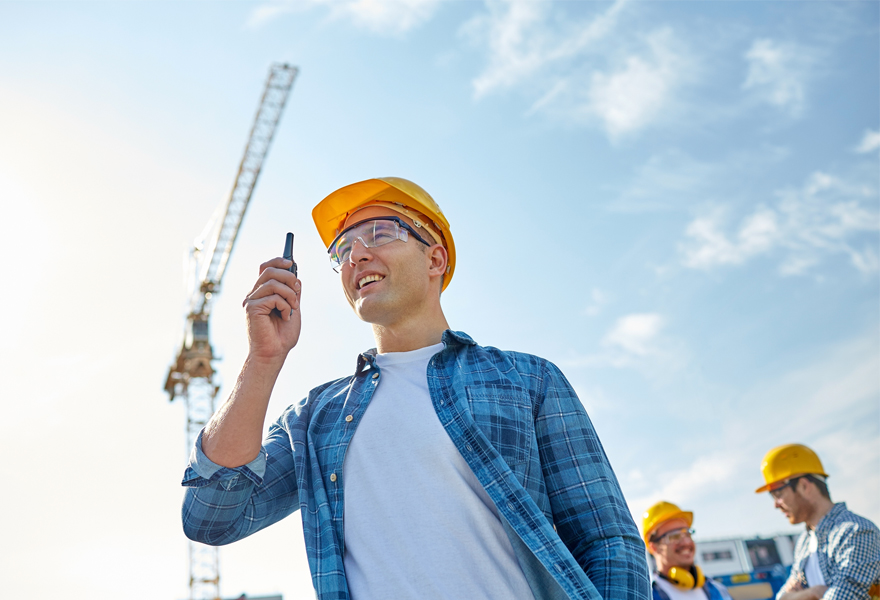 What Our Clients Are Saying
"I started working with Udutu in 2005, and they've been publishing very successful online courses for me ever since. "
Gordon Thorne
Thorne Consulting